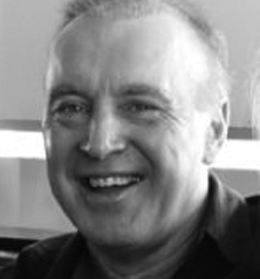 Gray Jamieson
Founding Director
Gray has over 30 years of expertise and experience in salt & fresh water fisheries and water ways management initiatives. In founding NZWR Gray moved in-shore to restore our countries waterways – his real passion!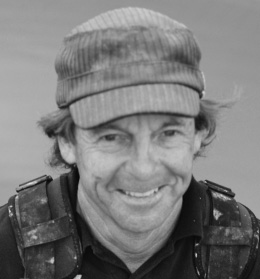 Greg Clark
Warkworth Farm Manager
Greg has over 35 years of experience working with animals. Besides growing and managing our Grass & Silver Carp, Greg takes his successful 'Sheep-N-Show' tour all across NZ and is bit of an icon at the A&P shows. He is also the original founder of Sheep World located just north of Warkworth.