NEWSFEED North Otago Irrigation Release!
---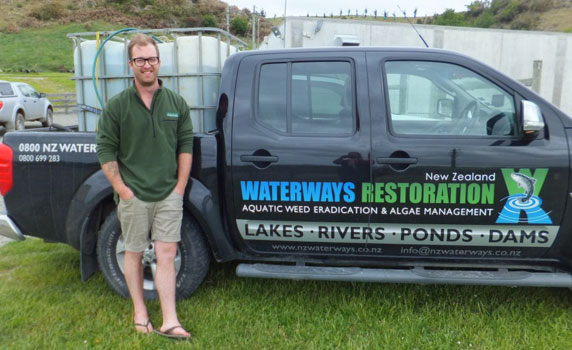 On the 12th of November 2013 200 White Amur (grass carp) were released into the Otago Canal and Canterbury Canal being part of the North Otago Irrigation Scheme.
This is the furthest south that white amur have been released in New Zealand to date, and is also the first South Island irrigation scheme to utilize these fish as a tool. The temperatures that these drains reach will allow for white amur to be effective at removing the aquatic weeds to a level that will drastically decrease the current methods (namely hand removal) that is costly.
(Click on the Image below to read the article)